Experts teaching what's needed when you need it.
The OnlineMedEd curriculum uses the power of a blended learning paradigm, with each piece serving a very specific purpose. PACE (Prime, Acquire, Challenge, Enforce) is designed to emphasize understanding and retention, making your learning more efficient and effective. You get a better grasp of the material now and remember it later when it counts.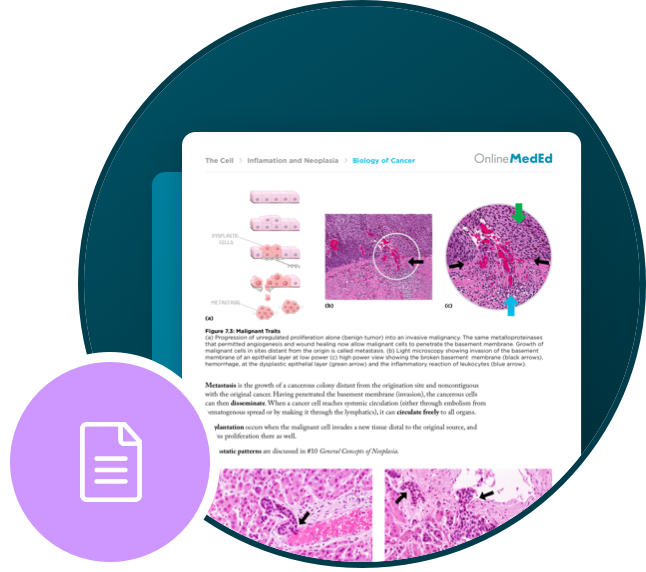 Prime
Written companion notes for every lesson with diagrams, tables, tips, and insights.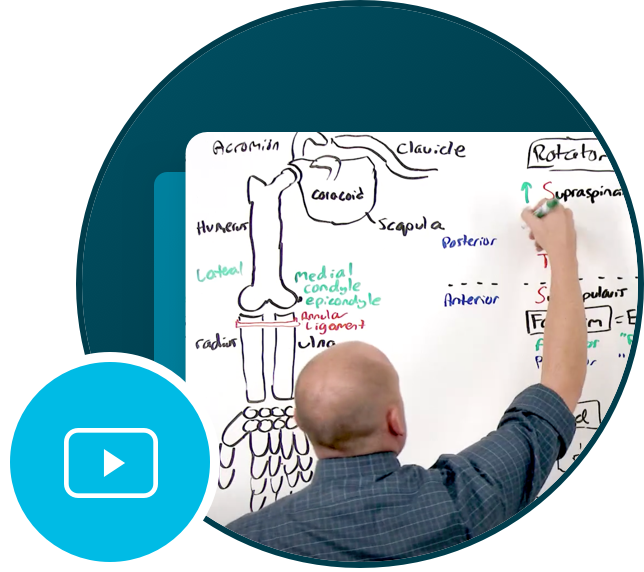 Acquire
Video and audio lectures focused on efficient learning to get you prepared for the boards and the wards.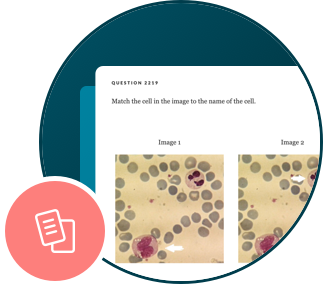 Challenge
Board-style questions by topic to ensure you're comprehending the material.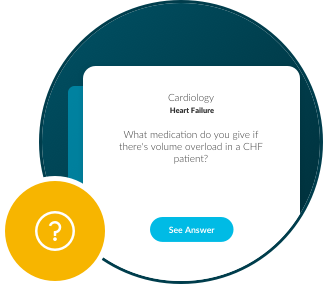 Enforce
Flashcards to review and reinforce the most essential, high-yield information.